And Now, our Grand Conclusion to Whack a Lantern Week
Oh Hal, I'm going to miss your little bandaged head. It just summed up the lunacy of Whack a Lantern Week SO well.
But alas, all good things must come to an end, and so we draw to a close of a full week of violence. Sweet sweet violence. And, like a fireworks show, I think that I'll end with a LOT of stuff all going off at once. Please imagine the 1812 Overture playing in the background.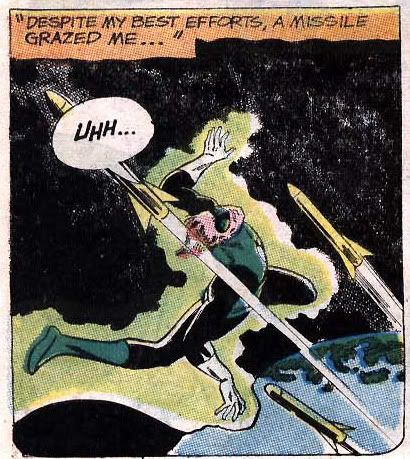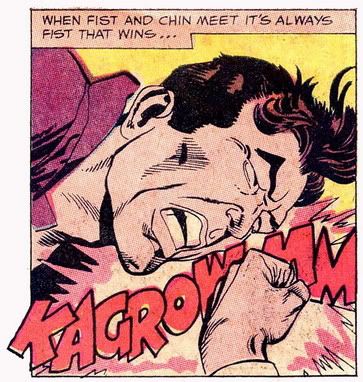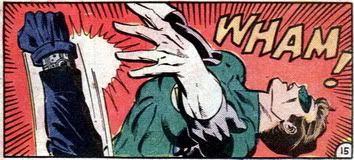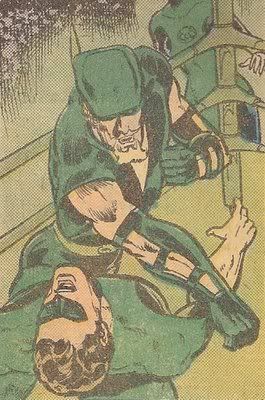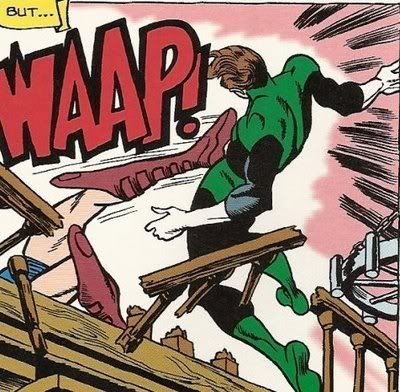 Wow! That's a lot of pummelling! I think I almost need a cigarette...and I don't even smoke. Thank you all for participating. Maybe we'll do this as an annual event!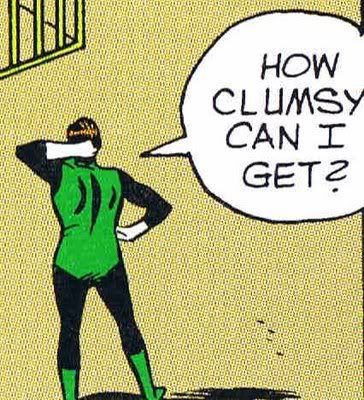 Thank you Hal. I'm sure that is how we all feel.