Day Five of Whack a Lantern Week
Oh, and what a week it has been. You've ALL been so wonderful for participating, and really coming up with spectacular examples. It is truly amazing just HOW many people really really enjoy whacking assorted Lanterns. And if there aren't any villians or friends to do the aforesaid whacking, the Lanterns themselves are more than happy to oblige.
<
Let today's whacking commence!
<
This one has always amused me, particularly if you imagine that it is Frazier and Niles slapping at each other.
<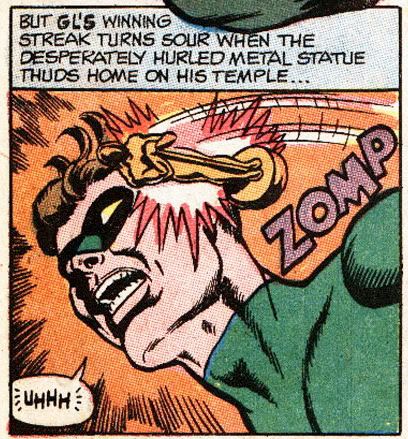 Here is one of Hal being clonked by an inanimate object! Just by accident!
<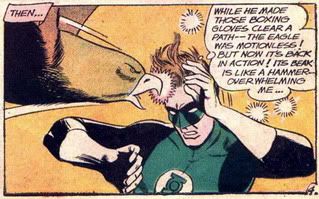 Good heavens, even animals are getting into the spirit of things.
<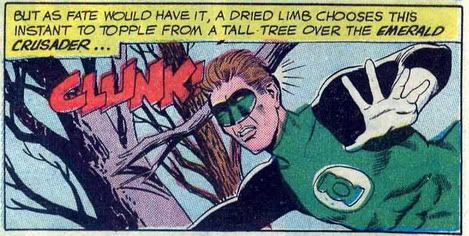 I'd expect this from Alan, but even Hal isn't immune to wood. Hmmmm...that sounded dirtier than it was supposed to.
And finally,
<
Yes. Hal is whacking HIMSELF!