I'm Back!
Back from the last Muster of the season, in beautiful beautiful Moodus, Ct. The Fifes and Drums were doing their thing, the hard cider and beer was flowing, the leaves were gorgeous, and nothing exploded, nor were the local constabulatory called to the scene. So a good weekend. Time to put the old 'Bago away for the winter I guess.
So...did anything exciting happen in Comic Book Land?
I have no real reason to post this, other than it is by Kevin Maguire, and it makes me incredibly Happy.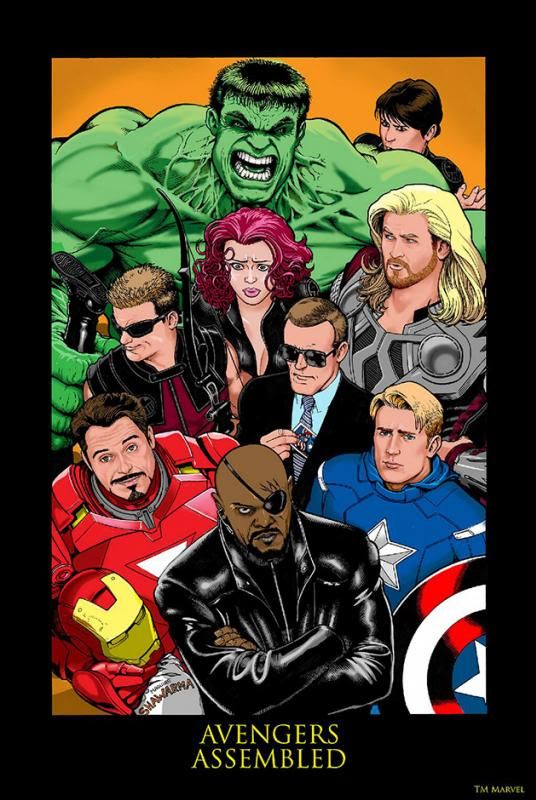 So...perfect.