Only a Few More Days
Good Grief, Christmas is in only a few days! All the presents are bought, shipped and accounted for, although a few do still need to be wrapped. We've been digging out from under ANOTHER snow storm...but I do have to say that it is absolutely gorgeous out. The sun has actually come out today, it is cold as heck, but with all the white fluffy snow and the blue sky, it is very very pretty and Christmasy looking. Thank goodness the roads are clear!
So...to put you all in a good mood, here's some more of Black Cat's stuff from "Welcome to Wayne Manor". Why they don't give her a mini-series at DC is beyond me.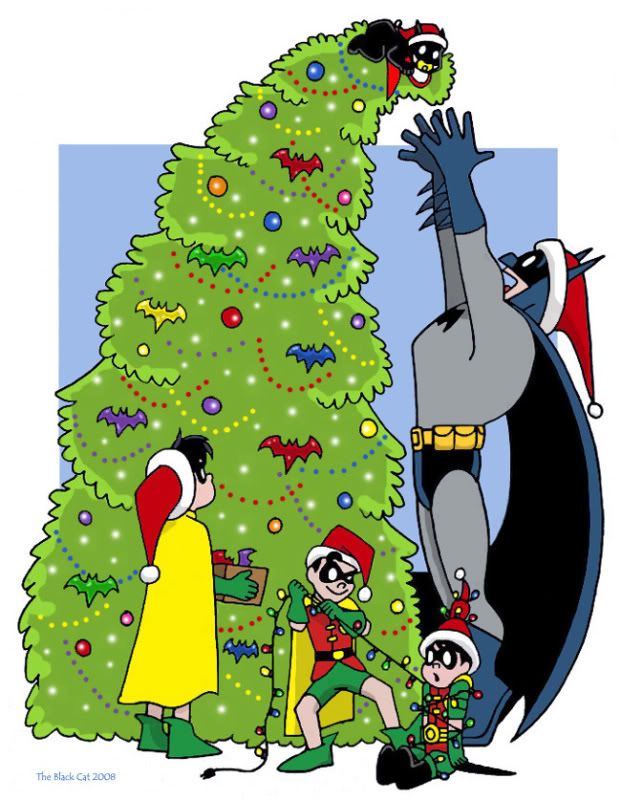 So...so cute.