Something of a Milestone
This is my 2000th post! Woohoo!
And...as is usual for a Tuesday, I have absolutely nothing of import to say. In fact, my mind is more than usually blank. 2000 is a lot of pressure! It should be about something important! Something mind-boggling! Something...dare I say...epic.
So, in keeping with the slightly ridiculous premise of this blog, I give you...

Green Lantern butts.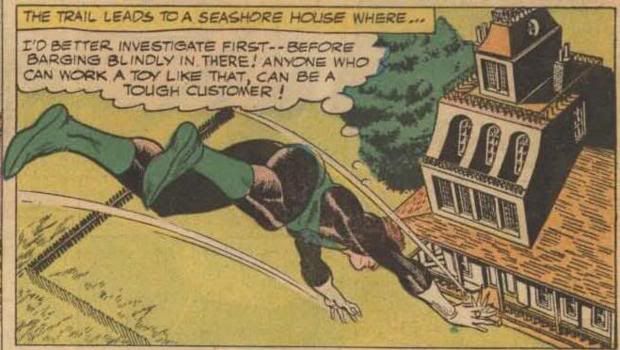 and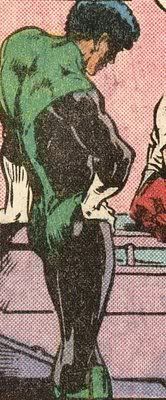 and
Enjoy!