Ungainly
Is it just me, or was Hal just the most awkward flyer ever? I believe that John Stewart has a reputation for a certain degree of grace in the air. Kyle is a nice flyer, and even Guy gets the job done well. But for the life of me, there are just SO many pictures of Hal swooping along, with his butt in the air, and his legs spread.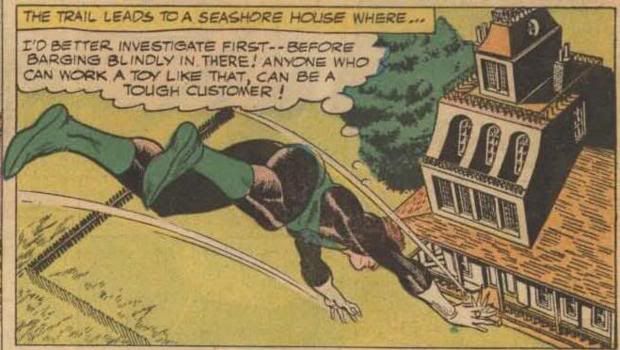 That's...not graceful.
And I'm pretty sure that once again he's leading with his face.
Oh Hal.