I'm SO Happy!
So...you've all heard about the new cartoon that is going to make its triumphant debut on November 14th?
There are any number of wonderful characters that have already been discussed, that are going to be making appearances, such as Huntress, Fire and Aquaman. There has also been a bit of curiosity displayed about exactly which Green Lantern was going to show up.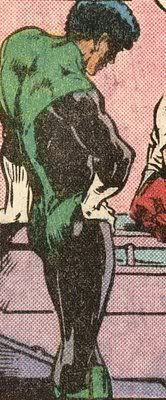 It's not John.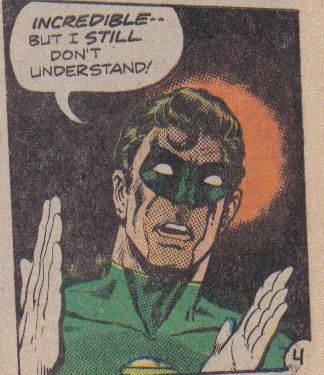 It's not Hal. Although he doesn't understand.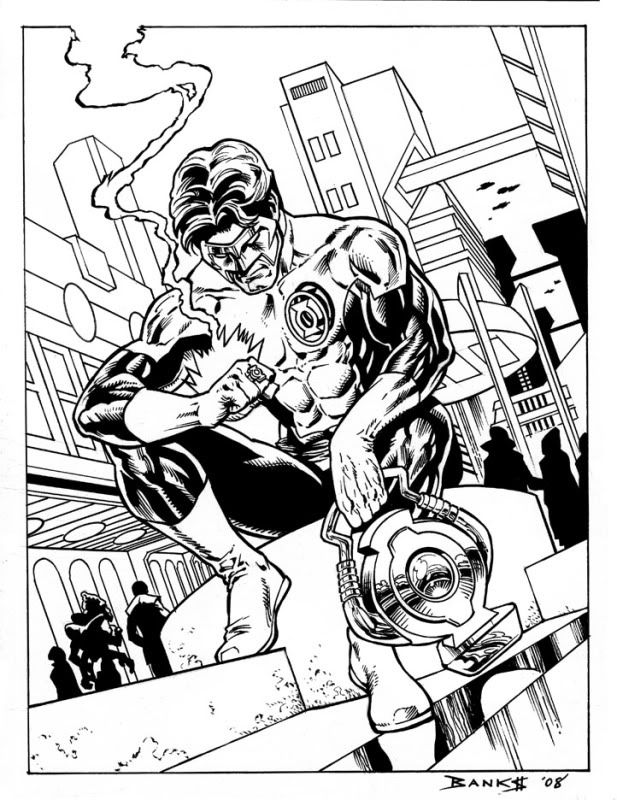 It's not even Kyle.
Yes, you guessed it.

It's Guy. I'm...I'm just so happy I could plotz.
Michael Jelenic has this to say.
"I like our Green Lantern: Guy Gardner. He's got such a great character compared to the others in our story. He's such a...a dick really. But at the end of the episode you come to understand why he's a Green Lantern. Yes, he's a dick, but you can count on him."
I am GOING to be watching this show. Forever.