It's Still Too Hot
Hot, muggy and depressing. Plus it's Tuesday. So here is a little something, that will perhaps get your temperature to rise as well.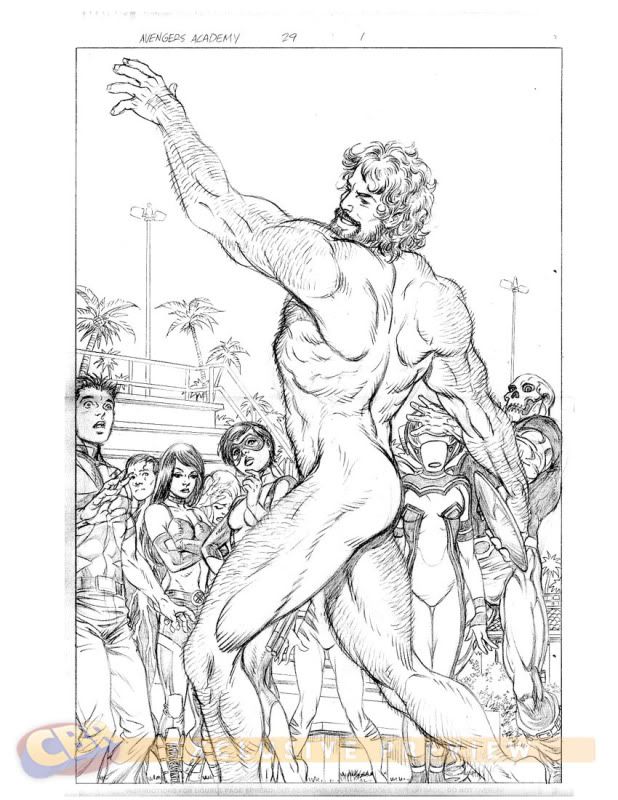 Dang it, I haven't seen Hercules in a book in quite a while, and it's a darn shame if you ask me. A couple of posts ago, Thor was whining about feeling a draft, while wearing Hercules's clothes. Herc himself, NEVER worries about drafts! And he has an unbeatable method of beating the heat.
Suddenly I am a lot less depressed.