In Honor of Clark and Lois
I've rather been ignoring the anniversary of both Superman and Lois Lane. Lord knows that DC hasn't really made all that much of a hullabaloo about it...especially Lois. I think they are desperately trying to convince us to put 75 years of Lois and Clark out of our minds.
Shan't be happening.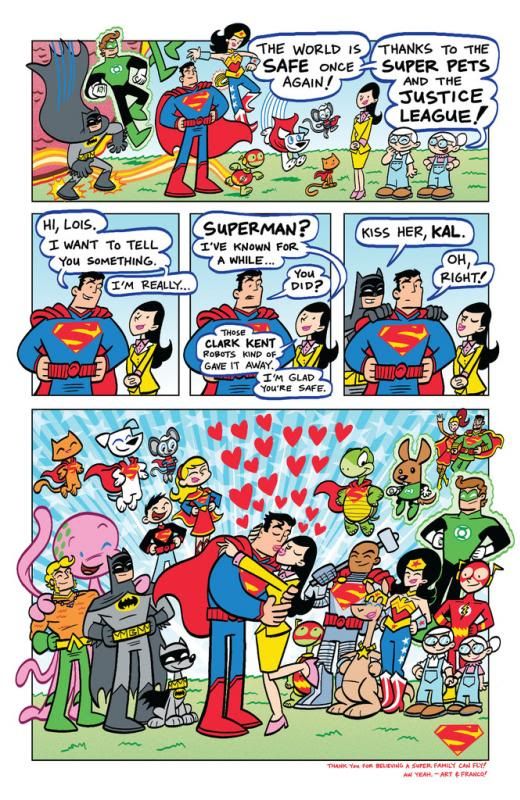 One of the best books that DC is putting out, is sadly coming to an end. But it does go out with a bang. And...in continuity!
So...so sweet.