More Goodies
I was so thrilled by Green Lantern, that I almost completely forgot about two of my more exciting purchases.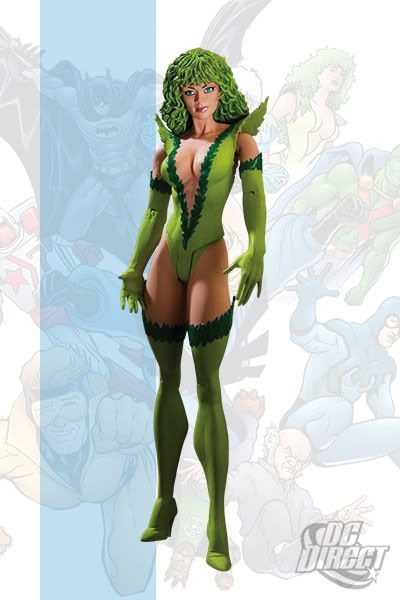 And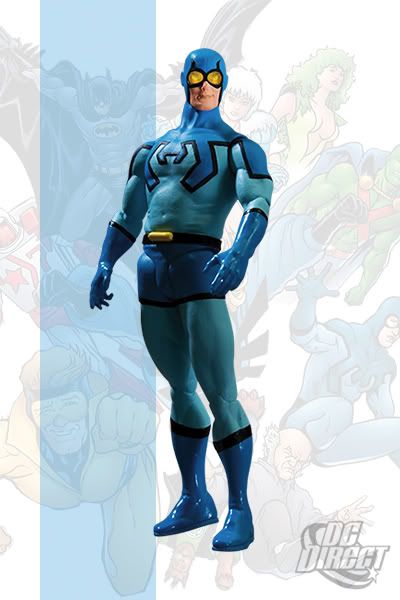 I'm so happy I could plotz. Fire will go so nicely with my Ice figure, and I already have a Booster Gold figure, and Guy with the bowl haircut. I'm slowly...ever so slowly reassembling the old Justice League International. I still need J'onn and Black Canary, and it would be very nice to find Scott and Barda. What I REALLY want is a Max Lord and Oberon! Or L-Ron. They should come as a two-pack!
Now excuse me, I have to go and play with my toys.