Jonah's Posterior
Ok, let's all just come right out and say it. He's no Green Lantern. But then very few people have the kind of Gluteous Maximus that can stand up to the Guardians VERY rigorous standards. Although I have to say, that I'm beginning to wonder a bit about the Guardians.
It's just that sitting on a horse all day, you probably start to develop calluses. Wearing a ten-year old uniform that is seldom (if ever) washed probably doesn't add much to your appearance. Jonah's pants may be tight, but they're not THAT tight.
Here's Jonah from the back.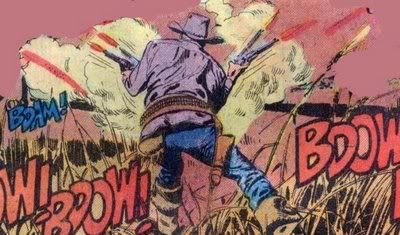 Not...not terrible. Average, I would say. Certainly not quite up to THESE standards..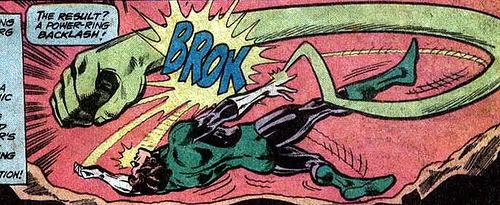 Lordy, that's one fabulous ass. And look, Hal's hitting his OWN head.
But Jonah does have other qualities. The ability to take one hell of a beating for one thing, as you can certainly see from the pictures posted over at Dwayne's site at Matching Dragoons. He's ALWAYS getting thwacked with rocks and rifle butts or whisky bottles or whathaveyou. He gets tied up a lot too, which is always fun. Frequently after having his shirt ripped off, which is also a bonus.
Hmmmmm....this week may not be so bad after all.