Head-to-Head
Yup. Still at it. Notintheface had a suPERB suggestion yesturday, but I have to go hunting for it. Rest assured, you will ALL be the winners.
In the meantime, because it is Saturday, and because I'm feeling lazy, here's Hal and John in their...younger days. Still feisty though.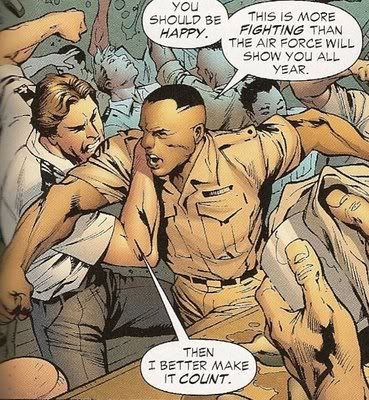 Gosh, they're just so adorable. I'd like to cuddle and squeeze them and take them home.