The Last One!
The Last Graduation of the season, I mean, not my last posting or Hal picture. I should really stop teasing. We've had two graduations so far this spring, and now we are down to my youngest graduating from High School. The weather can't seem to make up its mind, going between bright sunshine and dark dark rainclouds with mindboggling frequency,so I guess we'll just have to wait and see what happens.
Sheesh!
But I had so much fun with Hal the other day, that I decided to show him getting whacked in the head...again. Really, Dwayne, I can keep this up for QUITE some time.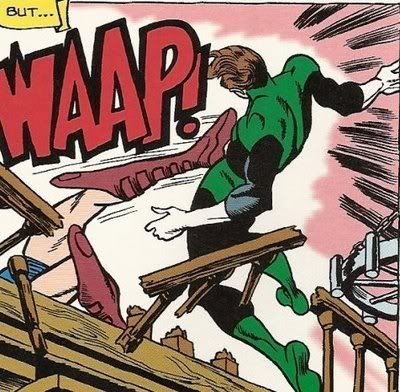 Nothing like a good "WAAP". This must have been before Hal's brains turned into jello.