Happy Thanksgiving!
I LOVE Thanksgiving. I love it more than Christmas to be honest. We all go over to my sister's house...who happens to be my best friend as well...and eat our brains out, then sit around the table and TALK for hours and hours. They live in a log house, in the middle of the woods, with a huge stone fireplace,and it is all so bloody quaint and perfect that I can hardly stand it. PLUS, she's a fabulous cook. And I don't have to buy any presents!
No leftovers though.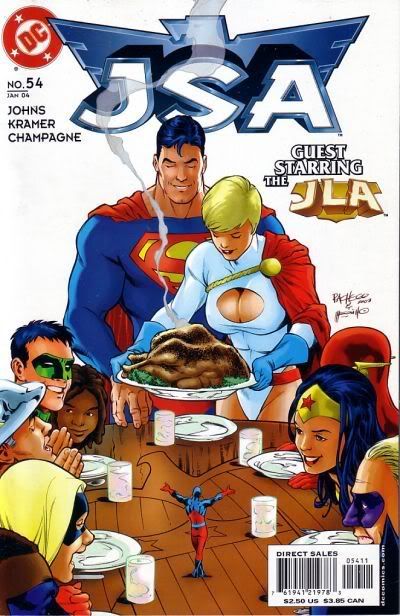 So Happy Thanksgiving to you all. And eat your pie.