It's Ragnell's Birthday!
Happy happy birthday to you. In honor of your modest request, I've been digging in my Photobucket archives. Enjoy!
<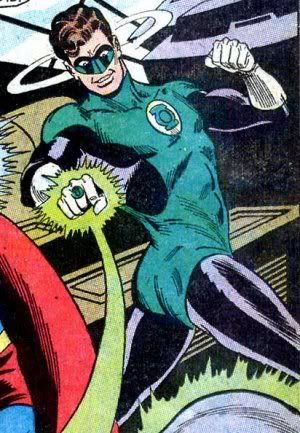 I believe in starting things with a bang. Seriously, that is one magnificent behind.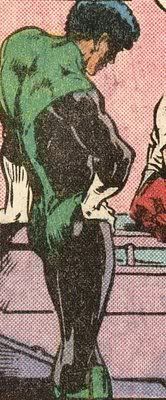 And then there is Kyle. I've run this before, but boy, that never gets to be tired! You can bounce a quarter off of those glutes!
<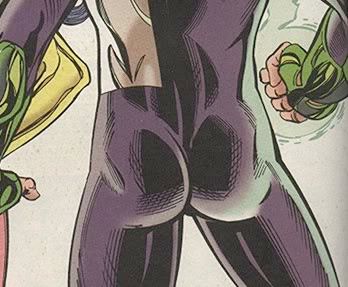 Another oldie, but a goodie!
Hal falling down is always fun. Hitting his head AND showing off his buns!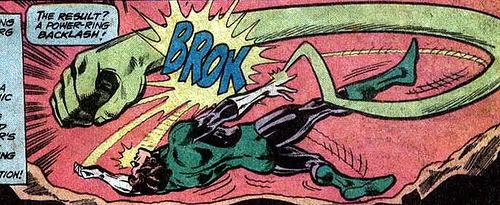 Aaaaand, we close with a triple shot of Guy being cheeky.
Enjoy!