Tuesday!
Man, I have been lazy lately. Part of it is the excitement of actually getting cabinets in the kitchen soon, and partly it was just inertia. Mostly inertia. Also it's really really cold.
This is from December, but it does crack me up.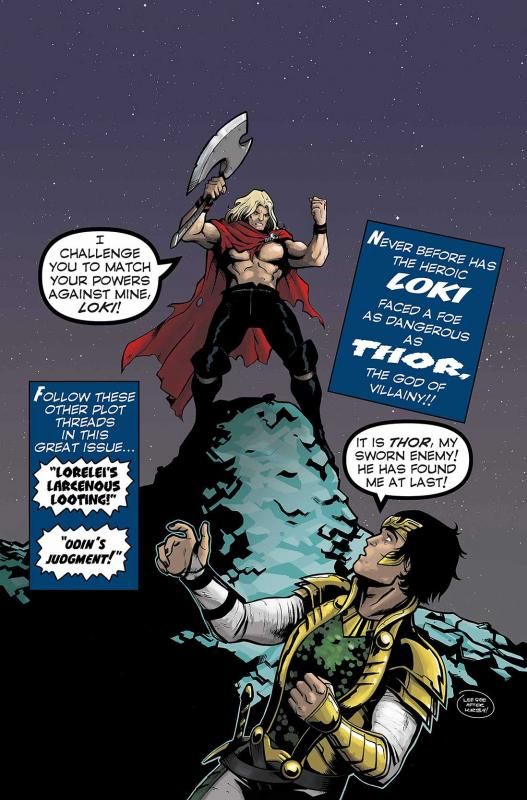 It's so tongue-in-cheek, and such a lovely salute to those old comics. I have a lot of those old comics! I didn't go to the comic book store last week, because there wasn't a single blessed thing that I wanted to buy, but fortunately, tomorrow is a whole different story. Squirrel Girl is coming out, and maybe Ms. Marvel will be in too, from the reorder of my store.
I can hardly wait.