It's Christmas Eve
Where does the time go? I can't believe that it is almost Christmas. It has been a very strange month for me this year, what with the renovations and all. Couldn't put up a tree, can't get at the decorations, and there isn't any place to seat anyone, but I have made fudge anyway, the Wassail is warming on the stove, and heck, it's...it's Christmas.
Lots and lots of books out today too, which is an extra Christmas bonus!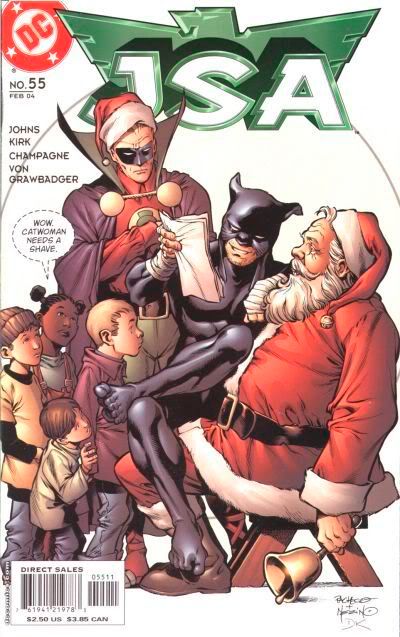 I know I have used this before, but dang it, I miss these guys so much...and it just cracks me up.
Merry Christmas, Happy Hannuka, Krazy Kwaanza and a Fabulous Festivus!