"John Stewart is the Coolest Green Lantern on Earth Because...!
John's not the most flamboyant, nor the noisiest, nor the handsomest, nor even the cutest. He IS the Coolest however, primarily because...well...he actually KEEPS his cool! He's the one who is thinking, the one who remains calm and collected. The one who takes out the sniper, while those around him are losing their heads...in some cases, literally.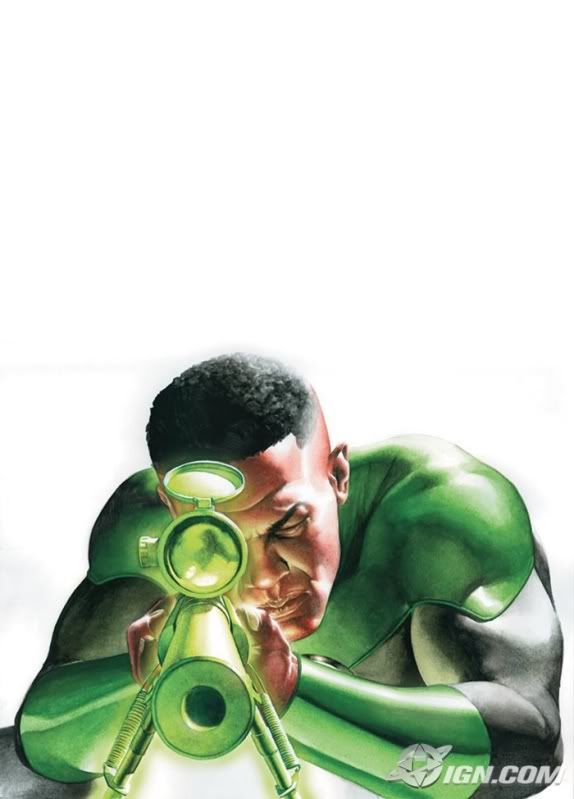 John is the Coolest, because right from the start, he never saw a need to wear a mask or hide who he was. He worked as hard at being a Green Lantern as he did at being an architect. Architecture has been described as "frozen Poetry", something that I thinks describes John very well.
John is the Coolest, because in spite of all the ridiculous things that the writers have done to him over the years in an largely unneccesary effort to make him more "interesting", he's gotten through all the tragedy and angst with his aplomb more or less intact.
And John is the Coolest, because...well...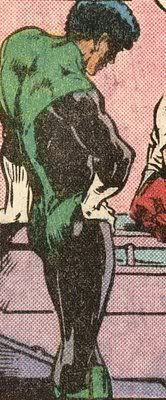 I don't REALLY have to say more, do I?
Who else thinks that John is the Coolest?