Sweet Sweet Wednesday
Ah, my favorite day of the week. And we managed to have a beauty today, having gotten past the 90 degree weather here in lovely New England. I like summer, but I just thought that I was actually going to have a little bit of Spring first. But the temperature is back to normal, and the tulips and the daffodils are blooming like made, and goshdarn it, I am in a helluva good mood.
So, I thought I would share this little gem with those among you with discerning tastes.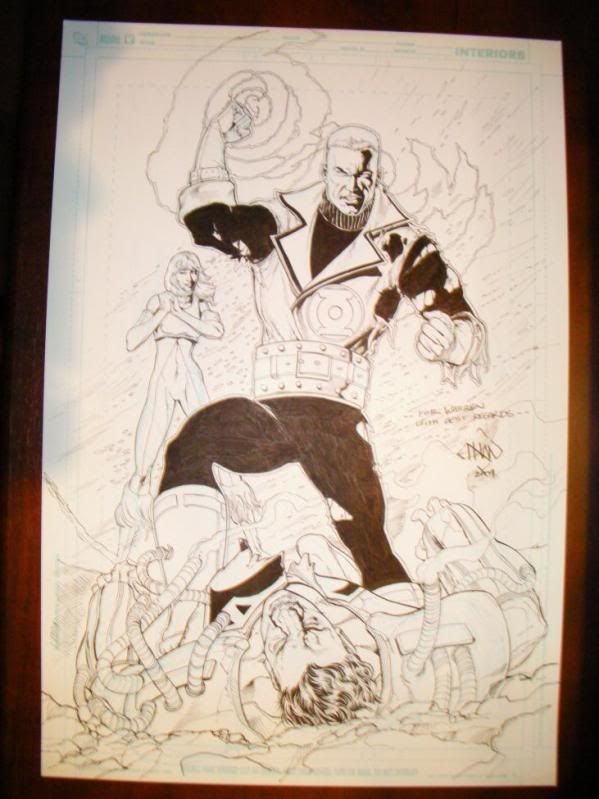 Isn't it purty? It's by Ethan Van Sciver, and of my favorite red-headed maniac. And look, there's Ice!
I just may swoon.