It's that Time of Year
Not a lot of time for blogging for the next few days, I'm afraid. Although, I'm actually fairly organized for a change. The presents are wrapped and under the tree, and things are mostly under control. Still have to finish my baking and figure out where I hid the Christmas stockings from last year.
I hope that everyone has a lovely holiday. Merry ChrismaHanuKwanzika!
And this one is even better than yesturday's!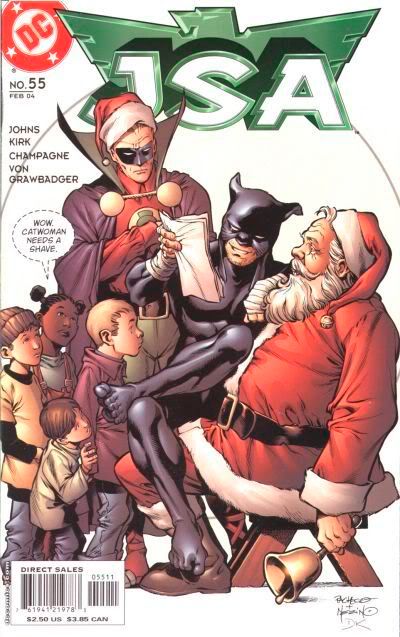 Ho ho ho!