What IS it about Bad Boys?
So. What exactly is it about Bad Boys that warms the cockles of a girls heart? I had this question posed last week, while browsing over at "Our Valued Customers", a simply hilarious blog that you really should be reading at http://ourvaluedcustomers.blogspot.com/. Anyway, someone had raised the question of exactly WHY all those silly girls were in a tizzy over Loki of all people.
Because there is just SOMETHING about a villain. Or not a villain, but an anti-hero. Or simply maybe we just like jerks.
I know that I do. Face it, I'm a Guy Gardner fan. I'm a Hal Jordan fan. I tend to enjoy the heck of of complete assholes. For that matter I am also a Booster Gold and Blue Beetle fan, and lets face it, both Booster and Ted had their moments. In fact for a while there, the entire JLI was practically composed of jerks. Just look at Max Lord! I LIKED Max! Not so much now, that he's toppled from Bad Boy over into complete Villainy.
Heck, for that matter, I like Flash's Rogues too...Captain Cold and Weather Wizard in particular. I can't even say exactly why, but when they are well-written, I just love them to death. And I do like Barry, but there is no way on earth,that he can be considered a Bad Boy.
I loathe Gambit however. He's supposed to be a Bad Boy...but I think he's faking it. He's a Bad Boy as written by Committee, and it rings false to me. And I didn't like Jack T. Chance much either, for the same reason, so I'm just as glad that he's dead.
Of course I just happen to like perfectly NICE Boys as well. Barry is nice. Alan and Jay are nice. Superman is VERY nice. Even Nightwing is nice. Jason Todd isn't, but I don't like him much either. There has to be a certain charm involved, and I don't find Jason charming in the least.
And yes, I will admit it, I like Loki too. I've always had a soft spot for Loki, because I was always a fan of Norse myths from waaay back before I even started reading comics. Loki may have caused a fair amount of trouble, but he wasn't EVIL per se...he just really enjoyed causing a certain degree of mayhem, and who can blame him? And while he did cause quite a bit of trouble, he was equally good at getting the Gods OUT of trouble. It was really only when portrayed in Marvel Comics, that he became unrelentingly EVIL. So I am just as happy, that he's back as a boy, and trying to do the right thing. And I also have to admit that Tim Hiddleston is HAWT!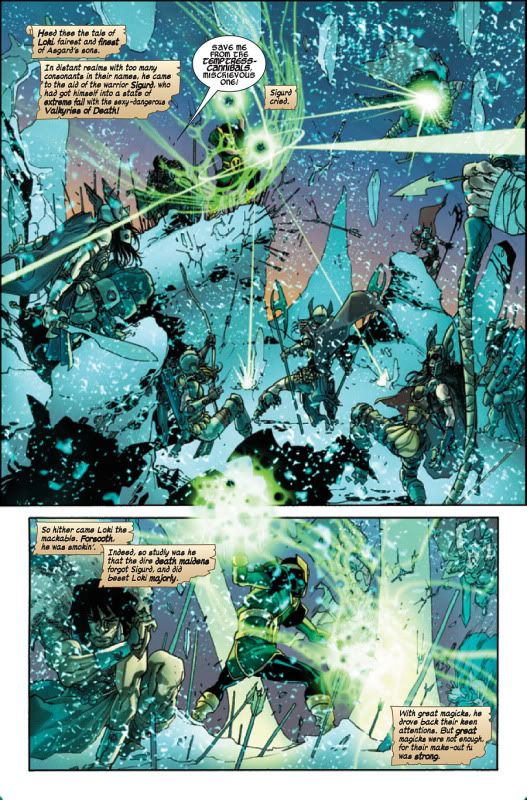 Sexy kid Loki!
I prefer my Bad Boys with the requisite Heart-of-Gold of course. And the possibility of redemption, which is always very important. A lot of girls have the feeling that Bad Boys are simply Misunderstood, and that all they need is the Love Of A Good Woman. Look at all those old Teenaged Death tunes! Of course a REAL Bad Boy needs a heck of a lot more than the love of a good woman to be redeemed, but a lot of us like to kid ourselves. Which is why stuff like Comics and the Movies are a whole lot safer than the real thing sometimes.
So.
What other Bad Boys are out there, and who likes them? And conversely, do boys like Bad Girls?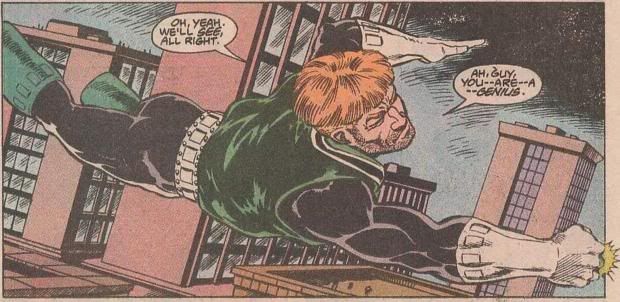 Gosh, I just love my Bad Good Guy.