Remember When?
It really was only a few short years ago, that Jaime Reyes was introduced as the new Blue Beetle. People naturally, were...skeptical. I was HIGHLY skeptical, because I really really love Ted Kord. It took a few months for me to summon up the curiosity to check the new book out. But word on the street was also highly favorable. And once I read it...I was HOOKED!
A young new hero. A Hispanic hero, based, not in New York, but in El Paso. His friends and family knew his secret identity. The people of El Paso liked him. Oracle tried to recruit him. Guy ended up liking him. Hell, Batman liked him! He got a girlfriend, who was as awesome as he was. He wanted to be a Dentist.
Remember stuff like this?
and
and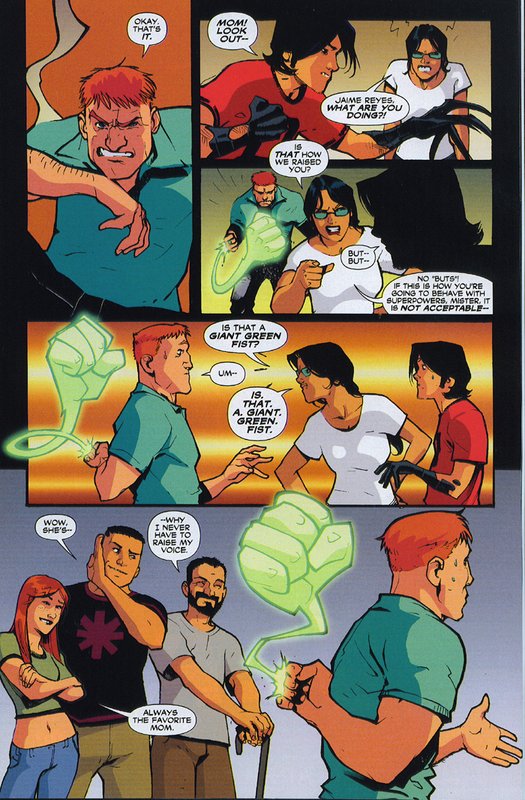 not to mention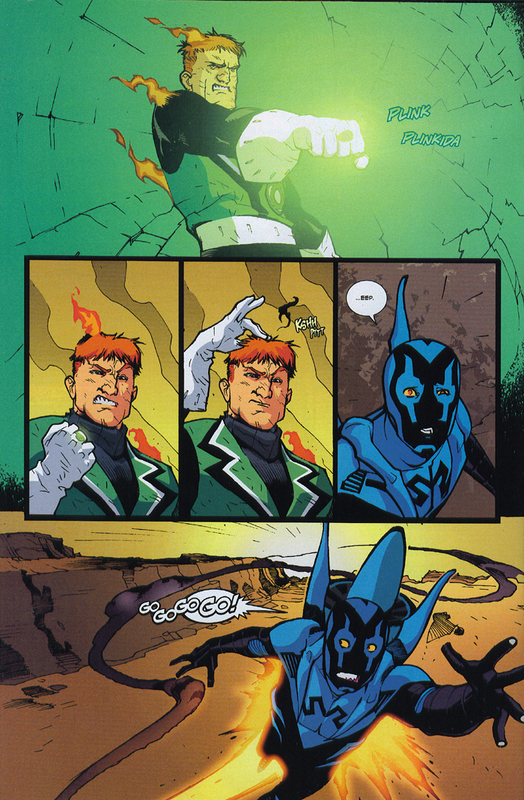 and even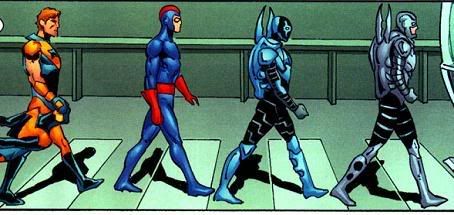 This is only a tiny tiny sampling of the awesomeness of Jaime. So maybe...we could get back to that sort of thing?
Please?