Winding to a Close
And so, we draw to the close of Glorify Guy Week. It's been a delight, but all good things must end of course. So I'm going to finish things up, by simply posting some of my favorite "Guy" moments.
There are a LOT.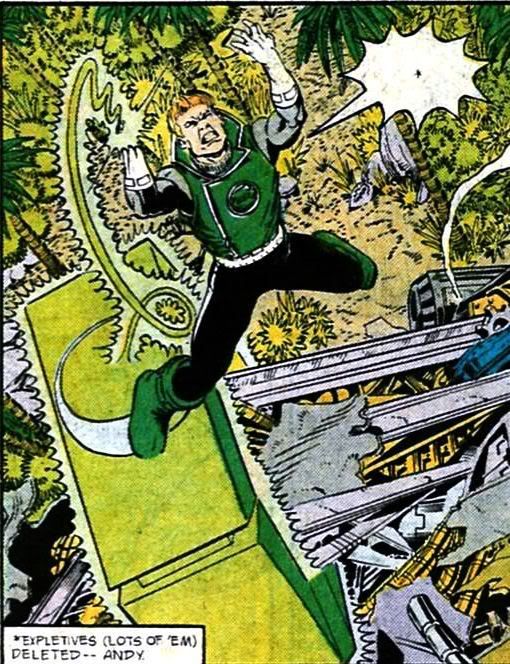 I've always thought the little "expletives...and lots of 'em" tag was hilarious. It allowed us to fill in the blanks with our own feelthy imaginations.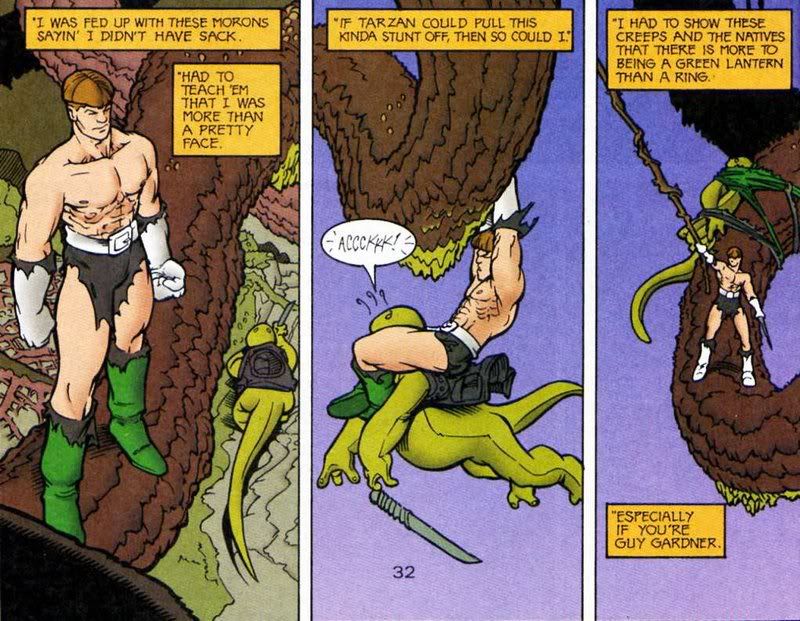 Shirtless Guy is always appreciated. It doesn't really happen that often, prior to the whole Warrior period.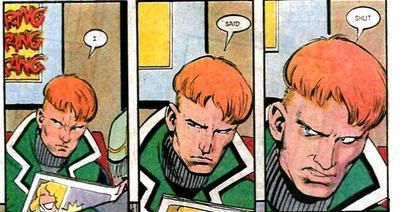 I've always liked this one. Kalinara is right, Guy IS surprisingly hot.
And he's smokin' in sunglasses.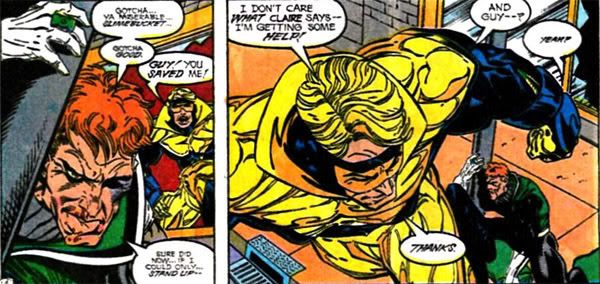 An interesting moment with Booster. Guy was played for laughs so often,that it was always a surprise when he was shown being heroic.
Guy displays his talent as an artist, while playing with Kilowog.
Hanging out with Kyle...and looking almost as pretty.
Just hanging out with Ted drinking beer.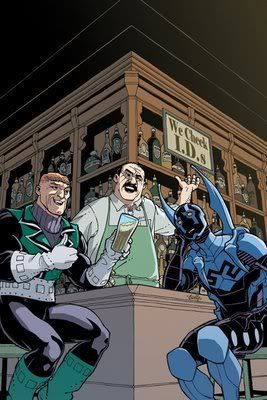 Hanging out with Jaime. I see a trend here. Guy is fun to hang out with.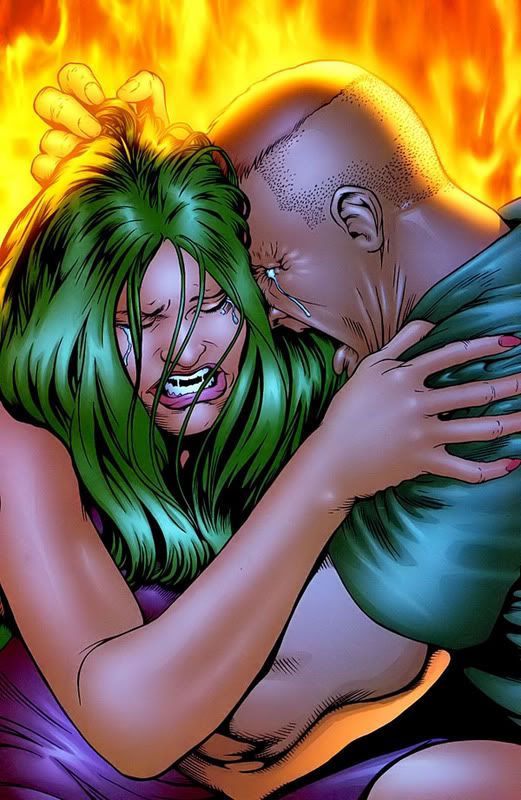 This one still makes me tear up. *sniff*
Still showing his moxie.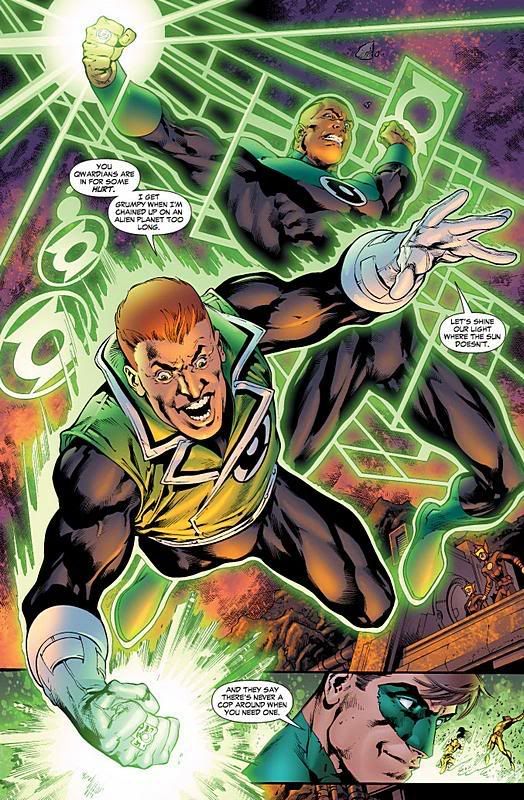 Oh yeah.
And finally, what you've all really been waiting for...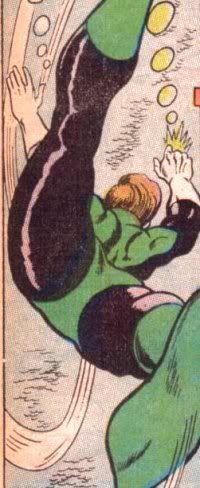 Yes. That IS Guy's ass. Eat your heart out, Hal!