TOYS!!
Yaaay! Yes, I'm an old lady, but gosharootie, I still love my toys. Newsarama had a nice article about some of the new figures that will be coming out from both Marvel and DC, and I must admit that there are some lovely ones, and some not so lovely ones.
But THIS is the one that really caught my attention.
Ice! Woohoo!!!! She's supposed to be coming out with Fire! I may swoon. And if I may say so, it's about bloody time! I'm not quite so enamoured of the apparent boob window, but what the heck...it's Ice!
And speaking of some nice figures, here's a really cool variant of Sinestro.
Isn't HE just as scary as all get out? Well done.
But I have to admit that THIS one, really has me palpitating.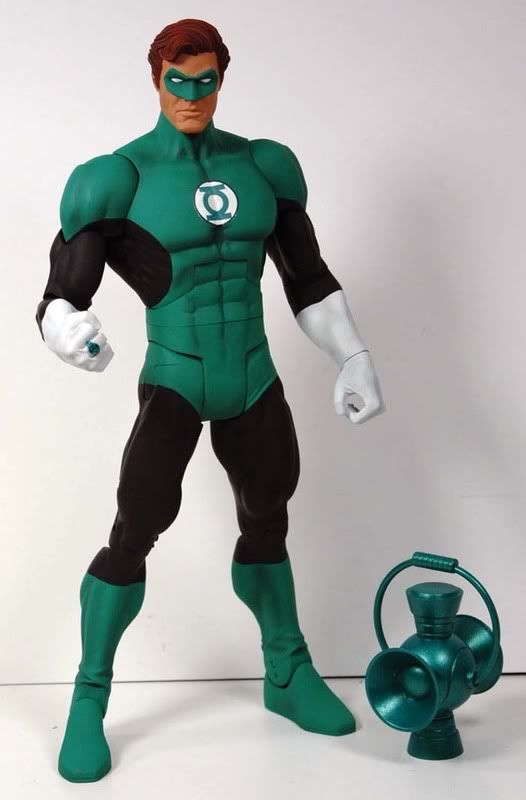 That is one gorgeous hunk of plastic.
Now all they have to do is bring out a NEW version of Guy Gardner...not just a new head and old body, and I'll be in toy heaven.