Oh...Hal
As much as I like to complain and make fun of Hal Jordan...and I DO...my life would be so much emptier without his antics. You have to admit that there isn't another superhero quite like him, and I don't think that I can even come up with an analogy for him over at Marvel. Tony Stark has the ego, but is MUCH smarter. Hawkeye has the cockiness...but doesn't have that endearing cluelessness, nor his success with the ladies.
He's one of a kind.
And he does this sort of thing.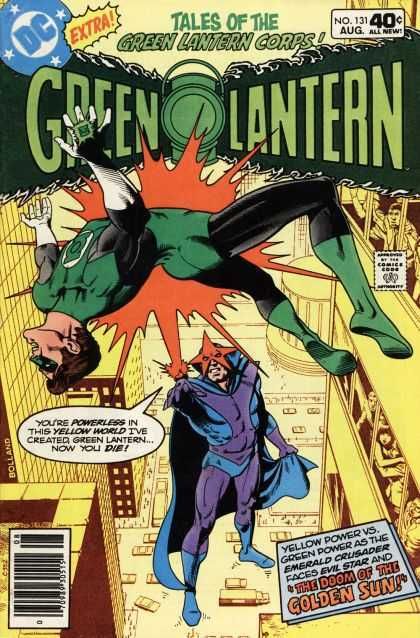 You can count on comic book women doing the whole boob and butt pose, but Hal does it more than any other male hero that I can think of.
And he does it with style.