Huzzah!
Yes! Third perfect season, and sixth Championship for the UConn Women's Basketball team! My old Alma Mater! Of course when I went to UConn, I don't think we even HAD a woman's Basketball team, and it only cost $4,000 a year, and gasoline was .35 a gallon. Yes, I'm old.
Needless to say, I'm in an awfully good mood. Unlike Hal, who obviously was betting on Louisville.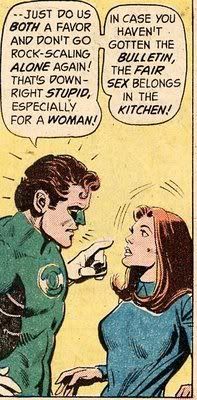 Oh, Hal, you old fuddyduddy. Women don't belong in the kitchen, they belong on a Basketball court.