Lazy Post
It's raining, and it's cozy inside, and the heck with it, I just don't feel very inciteful or even cranky today. So I'll just post some pictures. Everyone likes pictures right?
This one cracks me up far more than it probably should. I love how Kyle is just so...relaxed.
I've said it before and I'll say it again. Guy has SUCH pretty eyes.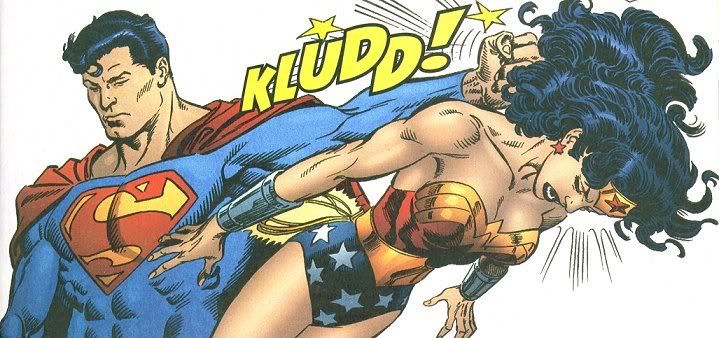 Never stand in front of Superman, when there is a free buffet.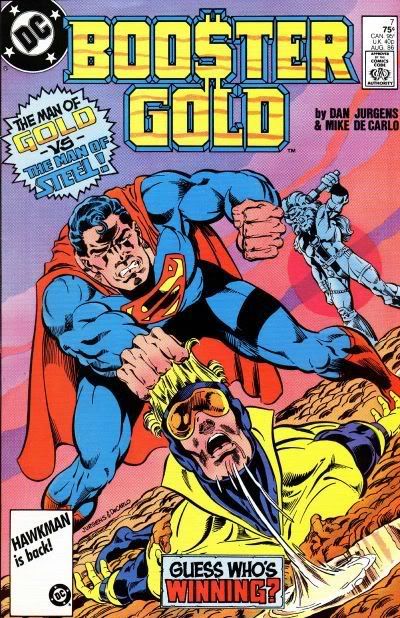 Using that same theme, Booster really shouldn't have taken the last donut.
And finally....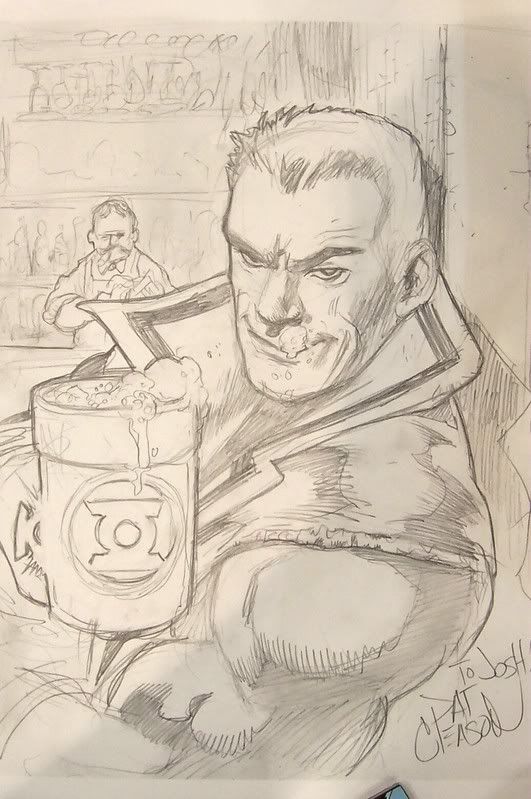 Heehee!
That was easy AND fun.