Guy is the Ginchiest!
Holy Guacamole, I have a lot of pictures of Guy! Since I am off to the races at Limerock tomorrow, I won't be able to finish an entire week of Guy Glorification...which is probably something that I should have thought about when I started this whole project. However, it does give me the opportunity to just slap some pictures up and enjoy myself.
And hopefully, you too!
A slightly different version of the infamous "One Punch" by none other than the incomparable Kevin Maguire.
NOT punching. I'm beginning to sense a theme here. This was actually Guy and Batman working together for a change.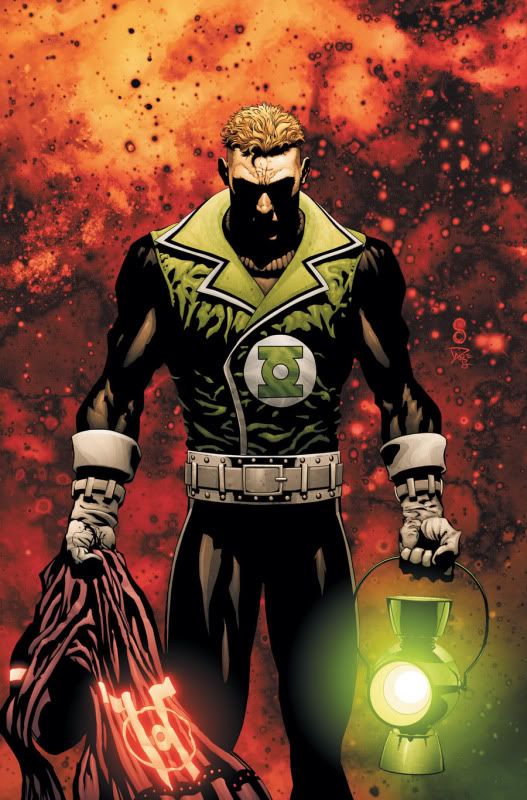 I just like this one...rather indicative of the problems he is having at the moment.
I am rather hoping he still has this attitude about Bleez.
I really liked the first Red Lantern uniform that he had, compliments of Pat Gleason. The one he has now is...ok. But I liked this one the best.

One of his first butt shots as a new Green Lantern, after waking up from his coma during Crisis.
You know...this is probably true.
Oh Guy.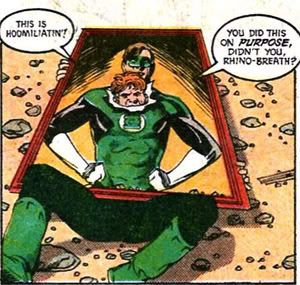 This just cracks me up.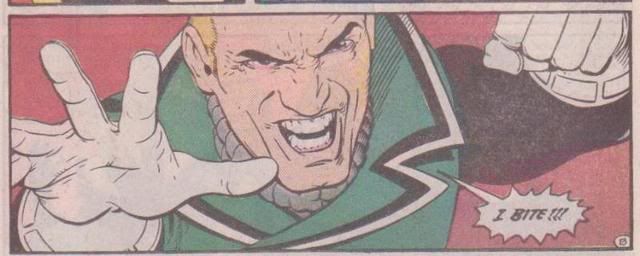 Yes. Yes you do.