Oh God, it's Tuesday
Ummmm...well, hello there, out there in happy happy blogging land. Welcome to another edition of "My Mind is a Complete Blank" Tuesday. And you know what we do when we find ourselves in this particular predicament?
Yes, you guessed it.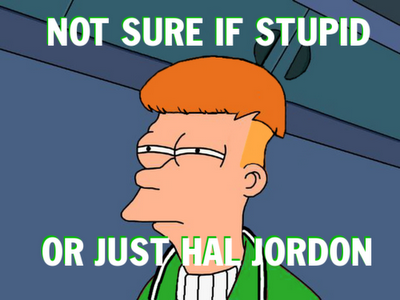 I SO stole this from Erin over at her "Exploring the Time Zone" blog, and she's also at Erin Starlight, and boy does she love Booster Gold. as all right thinking people do.
Anyhoo. It cracks me up.